E-Sports Software
If you are or if you planing to become an professional e-sports athlete you wont miss out the "must have" software and tools to be competitive!
Software Used For E-Sports

E-sport is competitive, no doubt! If you are looking for tips and tricks to improve the performance of your game play you came to the right place! We highly suggest to any e-sports player to use the software and tools listed below to increase the performance of their game play. Some of them will also assist you in troubleshooting performance issues and some are just utilities that come in handy. Go ahead and try them out!


Latency Optimizer 4.0



Tunes and Tweaks your Internet connection, optimizes Your RAM, cleans your Hard disks and System. Latency Optimizer furthermore includes: Startup Manager, Speed test, Ping test and Latency test and much more...
Download Latency Optimizer 4.0
Open Hardware Monitor
The Open Hardware Monitor is a free open source software that monitors temperature sensors, fan speeds, voltages, load and clock speeds of a computer.
Download here

Connectivity Fixer PRO
Automatically tries to re-connect to the Internet for you if you got disconnected. Includes beside the Winsock and IP fix various tools to repair your Internet connection.
Download Connectivity Fixer PRO

MSI Afterburner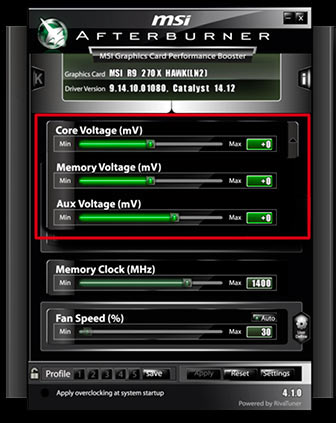 This utility enables all MSI graphics card users to boost graphic performance and to monitor all kind different information related to your Graphic card. This tool supports almost all graphics cards.
Download here
blog comments powered by

Disqus